Dating For Introverts & Overcoming Shyness On A Date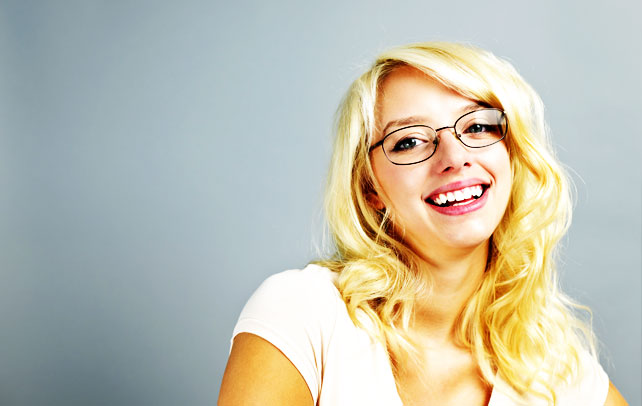 Subscribe to Riddle Puddle
Whether extrovert or introvert, every one is blessed with a heart full of genuine feelings. Everybody has the right to love and to be loved: irrespective of colour, beauty, nature and personality. Coming to the point, not all introverts are shy in nature or poor in expressing their feelings. It's just that they do not find people, place, and appropriate time to display their affection. Many a time they assume that the partner knows about their feelings very well; and that there is no need to express. All is acceptable! But when it comes to date, your partner expects a lot from you; and you are supposed to fulfil those untold expectations, irrespective of your personality type. Most of the relations loose their charm and intimacy merely because of those unheard expectations. Certainly you would never want to loose the one you love from the core of your heart. Can you relate with it? (Yes!) It implies that you are an introvert feeling uncomfortable to date with your partner? Then, the article is written exclusively for you, keeping your feelings in mind. Following subsection will help you make your love life healthy and wholesome with tips for your next date. Happy reading!
Dating Tips for Introverts
Prepare Beforehand As an introvert you might be short of words at meeting. The best way to cope up with such an issue is to prepare for the date in advance. Jot down some sensible and effective communication starters that could give a positive first impression. Make sure that you include those things in the list which are of immense interest to you as well as your partner.
Make it Short and Sweet Is it your first meeting? Then make it short and simple! Rather than planning for a full day rendezvous go for a short and sweet date. An evening walk, or visit to a nearby monument will work. You can also go for a short coffee or dinner at the nearest restaurant.
Express Yourself It's your date and you are the one entertaining your partner. If you will tell your partner about the way you feel; the way you see things; and the way you want to be cared, it would be easy for him/her to understand you. Your partner would also feel comfortable to speak about his/her feelings and then, both of you can build long lasting understanding.
Choose the Place You Are Comfortable in Do not try to go with the trend, instead follow your heart. If you like to be in a calm and quiet restaurant or a park, then set it as the venue. It will help you better express yourself and your hesitation will disappear gradually.
Don't Feel Out of Place Again, it's your date. Do not be in a hurry to end the date, but enjoy each and every moment of it. It will also help your partner to relax and the date will be a memorable one. Try to immerse yourself in your partner's talks and give sensible responses. Pauses during a talk can add excitement in a date; you actually start talking with your eyes. And note it: eyes can speak better than words. A short statement with impressive thoughts is better than a long and fancy statement.
Take it Easy It is a date and not a court; so take it easy. It's like walking together on sand holding each other's hand. There are many other things to think about while on a date; so don't be conscious. Just follow your heart.
Be The Real You Last but not the least, be real and reflect the true side. Neither you nor the other person will feel comfortable if you try not to be the real you. Dating is no less than an intimidating event if you strive to deliver a message that doesn't actually come from your heart. A "real you" is better than the "artificial you".
Summing up, dating for introverts is not really a very challenging activity. Just depict the real you, maintain communication without any perception and hesitation. And your partner would love to date with you. All the Best!
Subscribe to Riddle Puddle